🍑FRISKYLIST
Discover body-safe sex toys, indie-made erotic films, and sex-positive products, all in one place.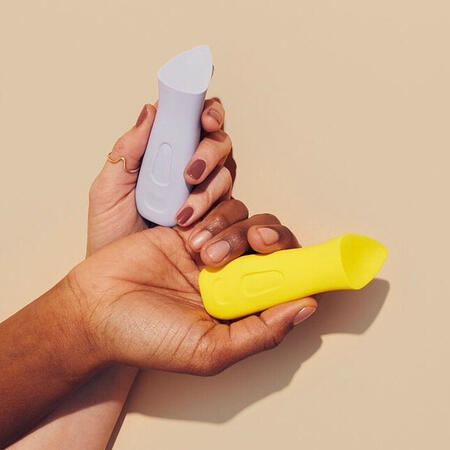 Toys for a healthy body
Too many sex toys are made of materials that shouldn't be in contact with the most sensitive areas of your body. Discover body-safe products that you can enjoy again and again without worry.
Genuinely Erotic Films
The things that turn us on can vary widely, but no one likes porn that feels fake. Discover erotica made by directors seeking to explore chemistry, diversity, and the things that make us tick.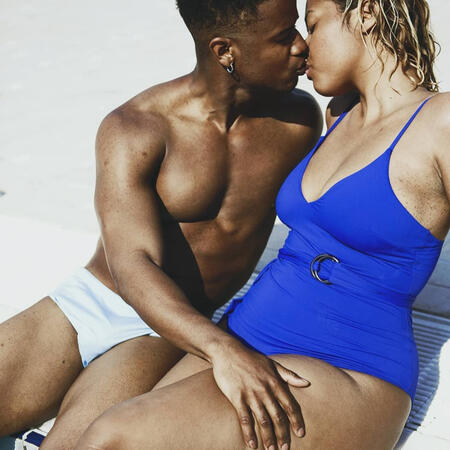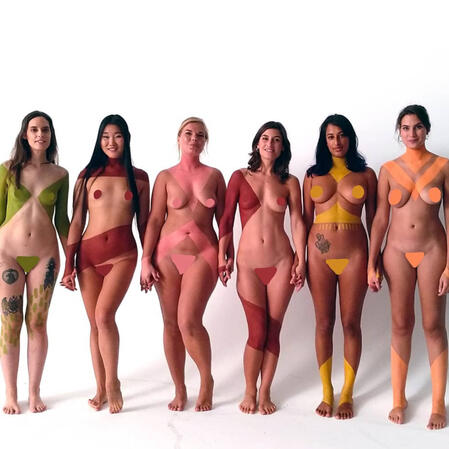 Sex-Positive Products
From apps that track your sex life to sexual health start-ups, explore the companies and products making it easier than ever to enjoy your sexuality, and be healthy while doing so.
Life Is short. Get Frisky!
Want to know all about the latest body-safe toys, sex-positive products, and tantalizing erotic films?
© FriskyList | 2019 | All rights reserved.